Traveling with Your Dog Over the Holidays? Here's What You Need to Know
Traveling with your dog requires a little planning, but with the right prep, it can go smoothly for everyone. Major factors to consider are your dog's temperament, transportation requirements, and accommodation upon arrival. Depending on the distance you'll travel, you may need additional paperwork or immunizations for your dog and, no matter what, you'll need to ensure pet-friendly accommodations await. After all, taking your pack to your allergic brother-in-law's home probably won't go over well.
The Golden Rules of Traveling with Your Dog
Consider Your Dog's Temperament - Well-mannered, friendly dogs usually make the best house-guests. Even so, you'll need to plan feeding/watering/exercising locations along the way. If your dog is a nervous traveler, your veterinarian may recommend sedatives to help your dog relax. If your flying, be sure to check with your airline for required documentation to travel with your pet.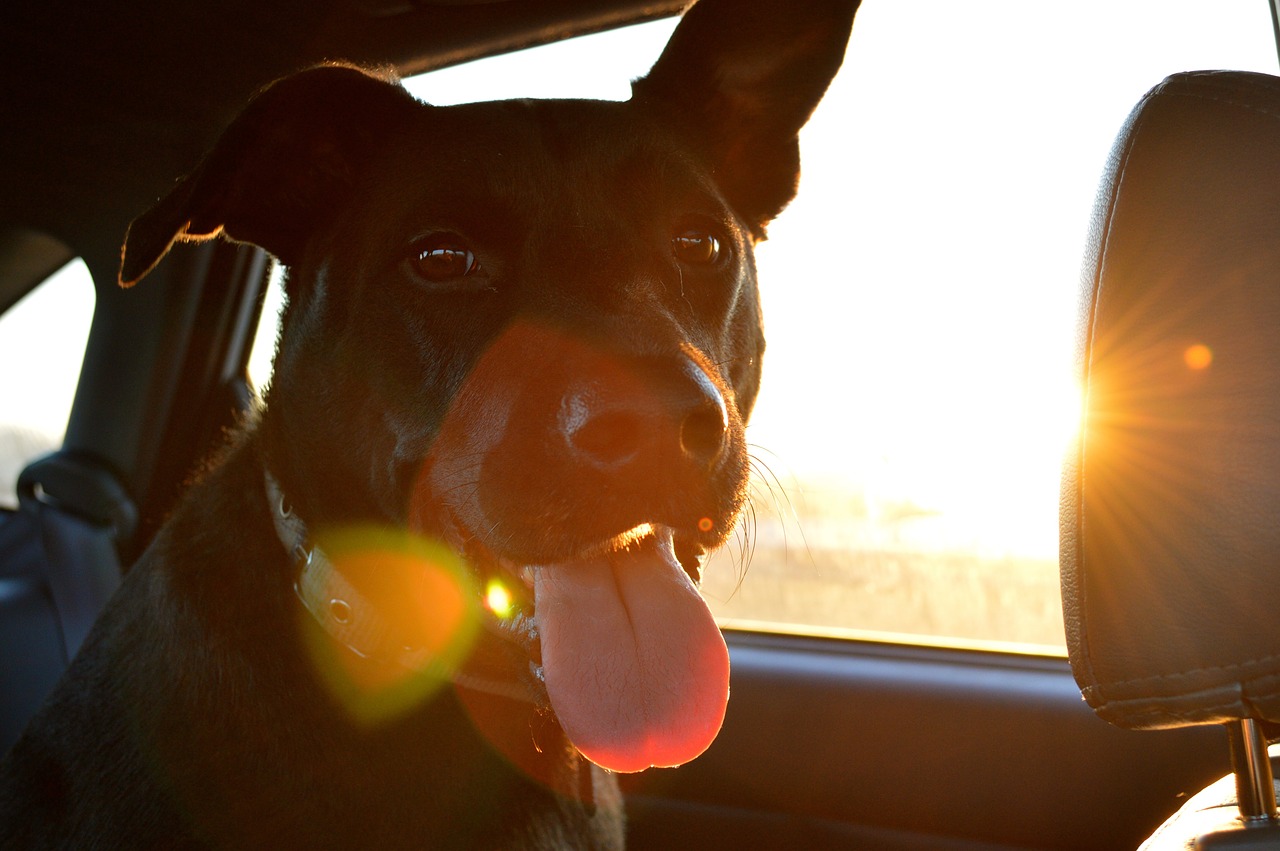 A Good Carrier -. A carrier may be a nice option while driving, but it is a necessity when flying. Since airline restrictions change frequently, your best bet is to call the airline and find out from them what's allowed. Ideally, you'll do this before booking your tickets. Some airlines only allow one pet in the cabin even if you have a small dog. Most have rules requiring larger (over 20-25 pounds) dogs to fly cargo, but not all airlines are equipped for dogs to fly this way.
Travel Bowls and Food/Treats/Water - Don't forget to pack the snacks! Try to keep your pet's normal feeding schedule while traveling, and bring plenty of fresh drinking water. Collapsible bowls are great for trips, and pre-packaged meal portions can be kept in baggies for quick feedings during breaks.
Bring Copies of Health Records - Whether you're going out of town or taking your pup on international travels, it's always a good idea to have a copy of up-to-date health records. For domestic travel, they're useful in case of an emergency. For international travel, they're required for entering another country. You may also need a signed health certificate from your veterinarian if you're traveling internationally. Since each country has different requirements, you'll want to check the travel guidelines with the embassy. Once you know what you need, give us a call to schedule an appointment for any shots or paperwork!
Emergency Vet Numbers - If there is an emergency while you're traveling, you'll save time and a little bit of sanity by having our phone number AND that of a local emergency veterinarian on hand. Hopefully, you won't need either, but if you do, then you'll have them on speed dial.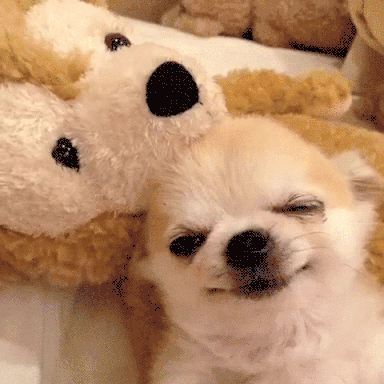 Bring a Favorite Blanket/Toy - If you have room, you can bring a favorite blanket and/or toy, which will help your pet feel more secure. Familiar smells and items help soothe dogs.
Pet-Friendly Accommodations - Whether you're planning on staying with family or in a beachfront vacation rental, you'll want to confirm that your accommodations are pet-friendly. Fortunately, the world is growing more pet-friendly, so there are more options than in the past.
Up-to-Date Pet Tags - Be sure that your pet is wearing up-to-date information on his/her ID tags. Having a microchip ads another layer of precaution should your pet get lost.
Give us a call for additional travel/safety tips. Have a safe and happy holiday season!